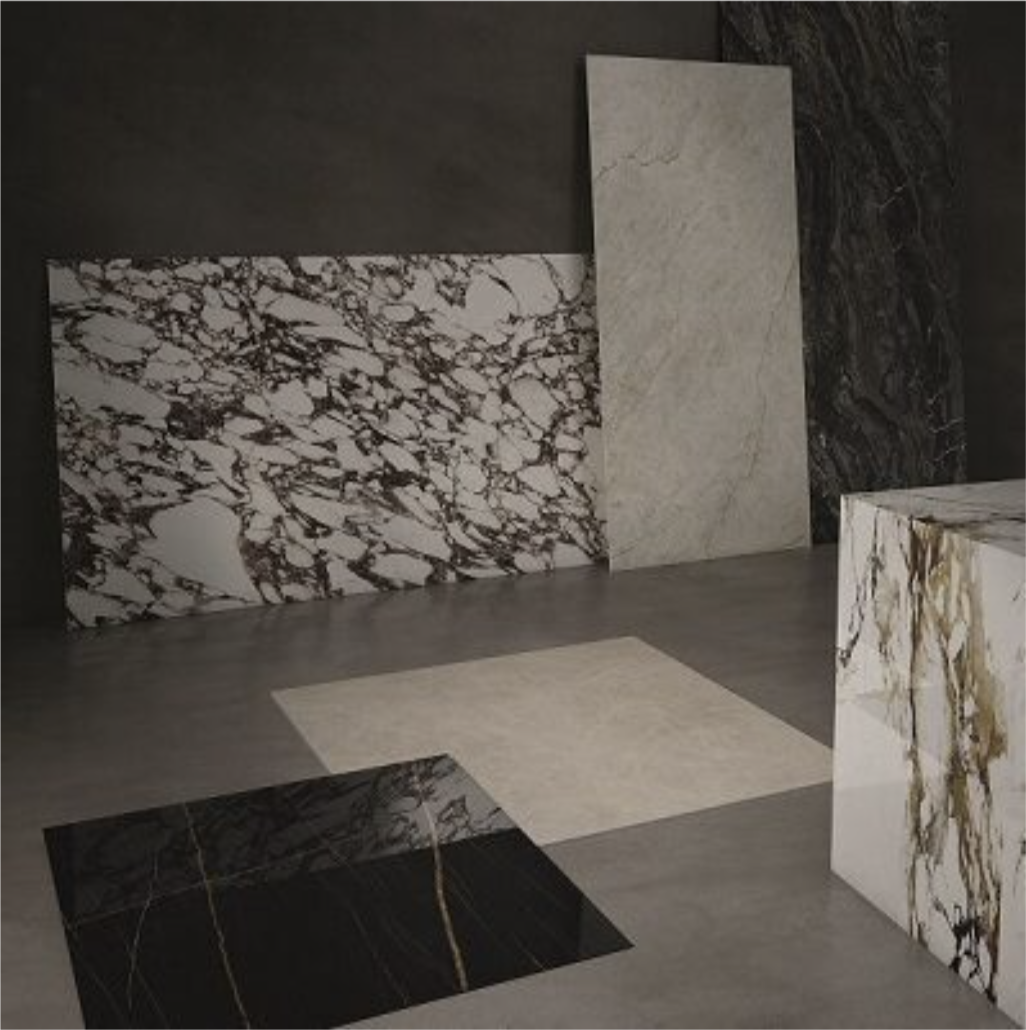 ANTERIC GROUP is specialized in the distribution and job execution of only the very best products within each category, allowing its customers to select between a distinguished and exclusive portfolio.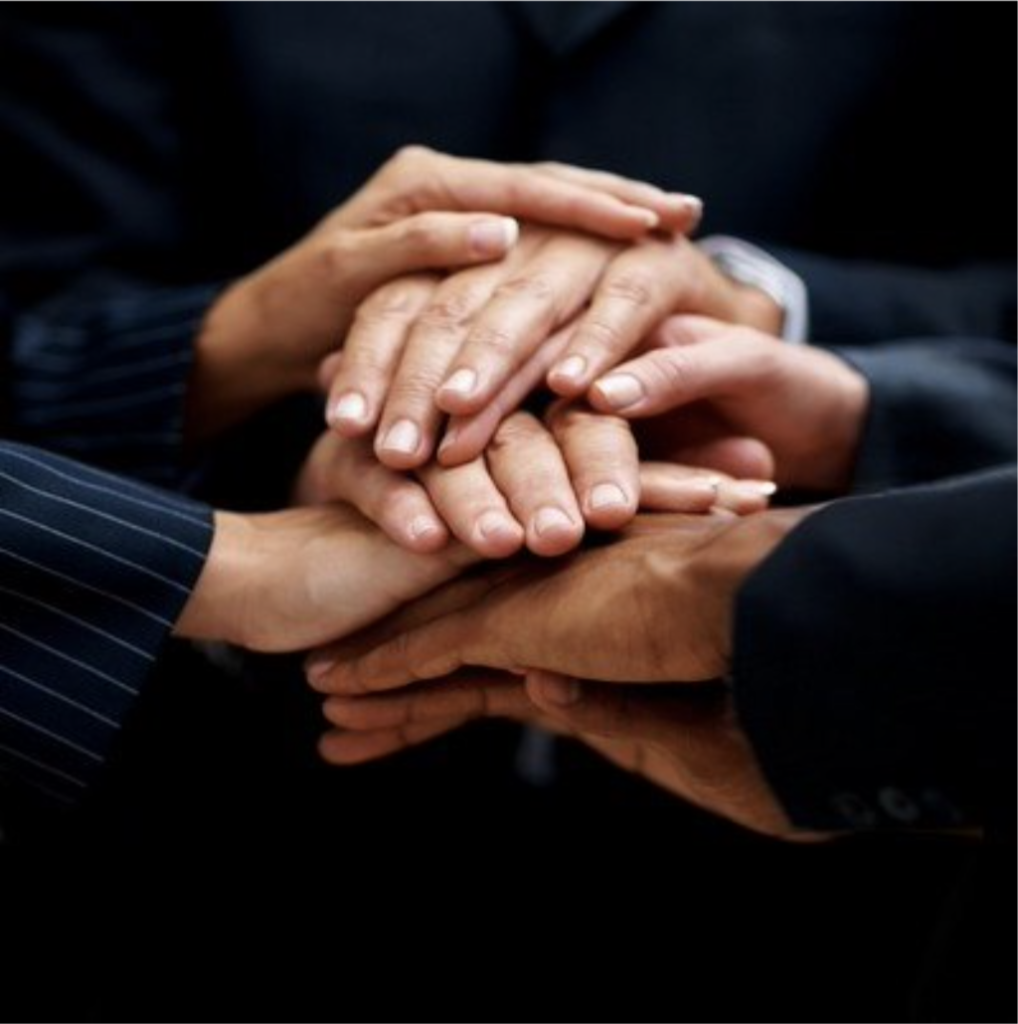 Maximizing client' satisfaction is only possible when engaging with true traveling companions. The secret of our success lies on choosing the right people behind the face of the company, then our company can yet provide commitment and long-term business relationships.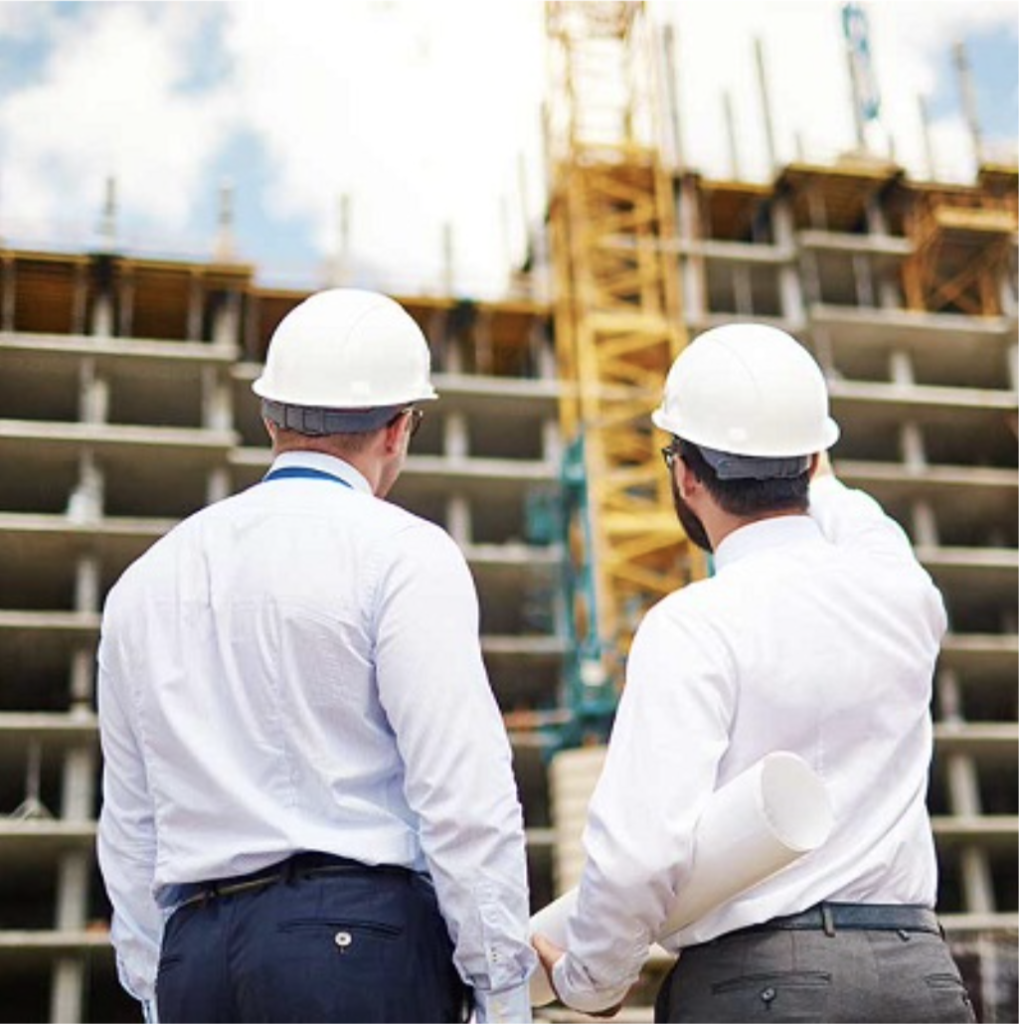 Understanding the market needs, importing top of the class materials gathers a big responsibility. Our objective is to customize solutions from domestic resources to attend our customer demands in time and form, offering competitive enhanced services, matching product and service at the same quality level.